Take action Now
& Secure Your Spot for this Once in a
Lifetime Price!
Join
the best
Product Creation Course
in The market Today! Proven to Increase your Income and
Build your Brand
For over 15 years
I've Helped individuals & Business owners Build, Implement, & Execute
High Performing Results
EXCLUSIVE BLACK FRIDAY SALE!
$497
As a result of taking this product createology program, You will become a Guru at creating a product that will make you millions, Master your marketing strategy, and tap into global markets by internet sales mostly. We're looking for people who are ready to unleash their creative power, increase their income, and build generational wealth with products, credibility and brand building!!! Who do you know???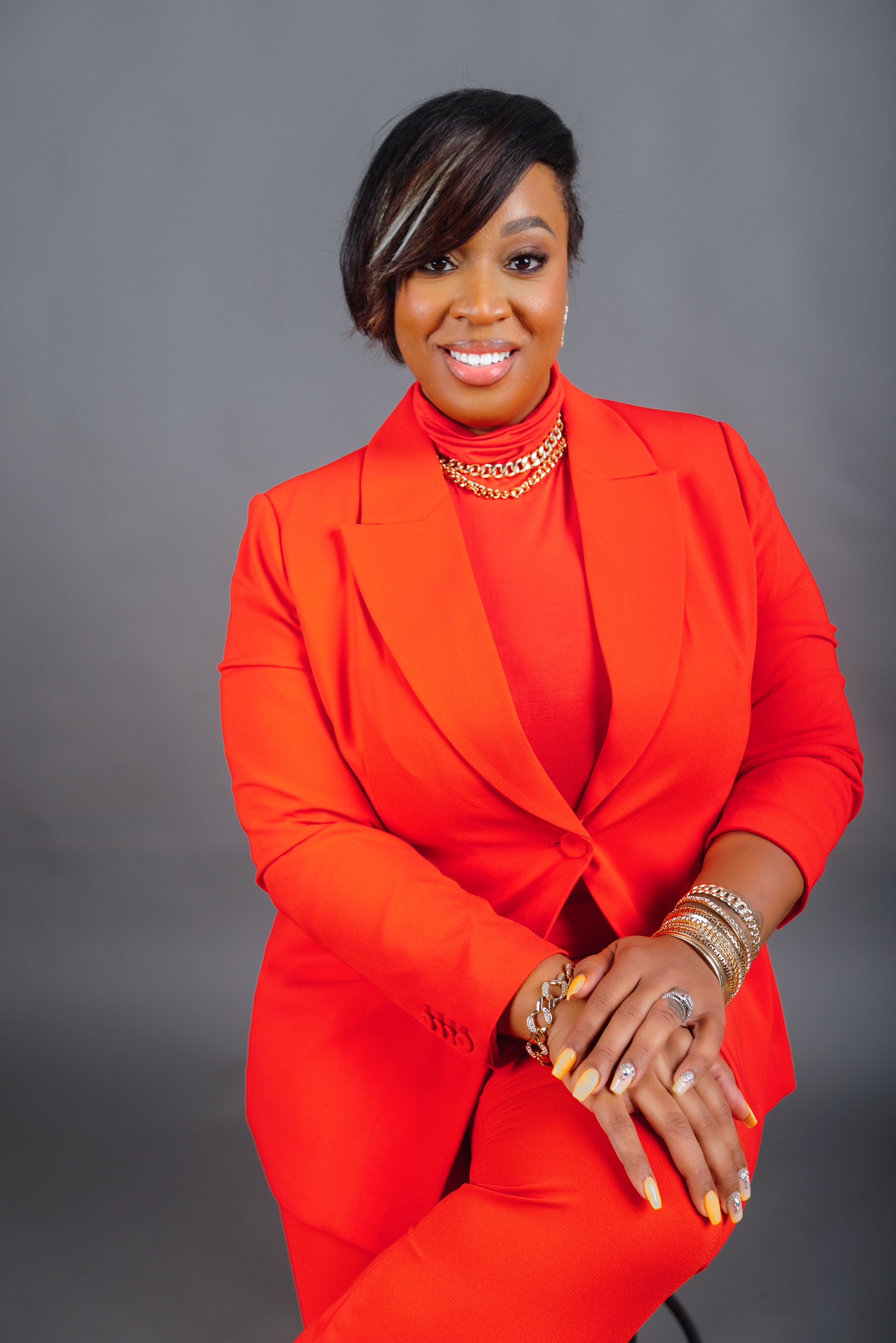 Meet Your Instructor
Atiya Johnson, CEO of Jana's Cosmetology Academy

With over 87,658 hours of experience and training in Product Knowledge, Business, Branding, Marketing, and Idea Implementation. Atiya has started another mission to help you become a master at creating your product to produce millions for both students and artists alike. After establishing a well oiled machine of what is known as the Jana's Beauty Brand of business Atiya Johnson Does it again! Her most recent addition to building the cosmetology industry through innovation and integrity, the "Product Createology" Program will teach Mentees how to embark on building their Money, unleashing their Creative Power in business, and building their Artistic Brand. Atiya has over 20 plus years in business since becoming owner of her mothers beauty salon at age 17, though she had many doubtful thoughts of if she could fill such amazing shoes, she knew with purpose, passion, and commitment she could persevere. Growing her brand into an empire by adding Janas Cosmetology Academy the first Black owned and operated beauty academy in New Jersey.  
Atiya remains true in her love for the industry, as she teaches the steps in Product Creation, Artistic Branding, and Industry Innovation. Atiya will transform you from process to production! Take advantage of almost 2 decades of knowledge and experience that Atiya holds, as she takes you on a journey to turn your ideas into reality! Many will be changed by Product Createology's methods as Atiya takes you step-by-step through the process with videos, exclusive "From Basic to Blueprint '' templates, LIVE Createology content, and much more!
Bonuses
●    Complete Business Plan Blueprint ( value $995)
●    Back office list of suppliers ( value $4995)
●    Email Templates for cold Leads ( value $799)
●    Hott Product List with Recipes ( value $1549)
●    30 min 1 on 1 call with your coach Atiya ( value $2500)
●    2 live implementation studio calls ( value $4997)

"Atiya's advice literally helped and pushed me to start my business that I had been delaying for about a year. She helped me get my ideas out of my head onto paper and really helped me set things in motion for my current business. Any questions I had she was always available to answer and guide me through. I am forever grateful for her help and business/Product expertise."
"The advice that Atiya Johnson has given me has been a breath of fresh air in the season that I'm in. She is transparent, humble, and caring and when she talks to you she wants to make sure that you are going in the right direction to be successful in what ever you do. She gives her time and knowledge to make sure are held accountable to finish through. I'm thankful to God for allowing us to meet each other because he knew I needed a person like her in my life."
❮
❯
Guarantee: We guarantee 100 plus units sold in the first 90 days after completing the Product Createology Program or we will do a complete overhaul of your ads, brand messaging, and ideas for the next 30 days free of charge.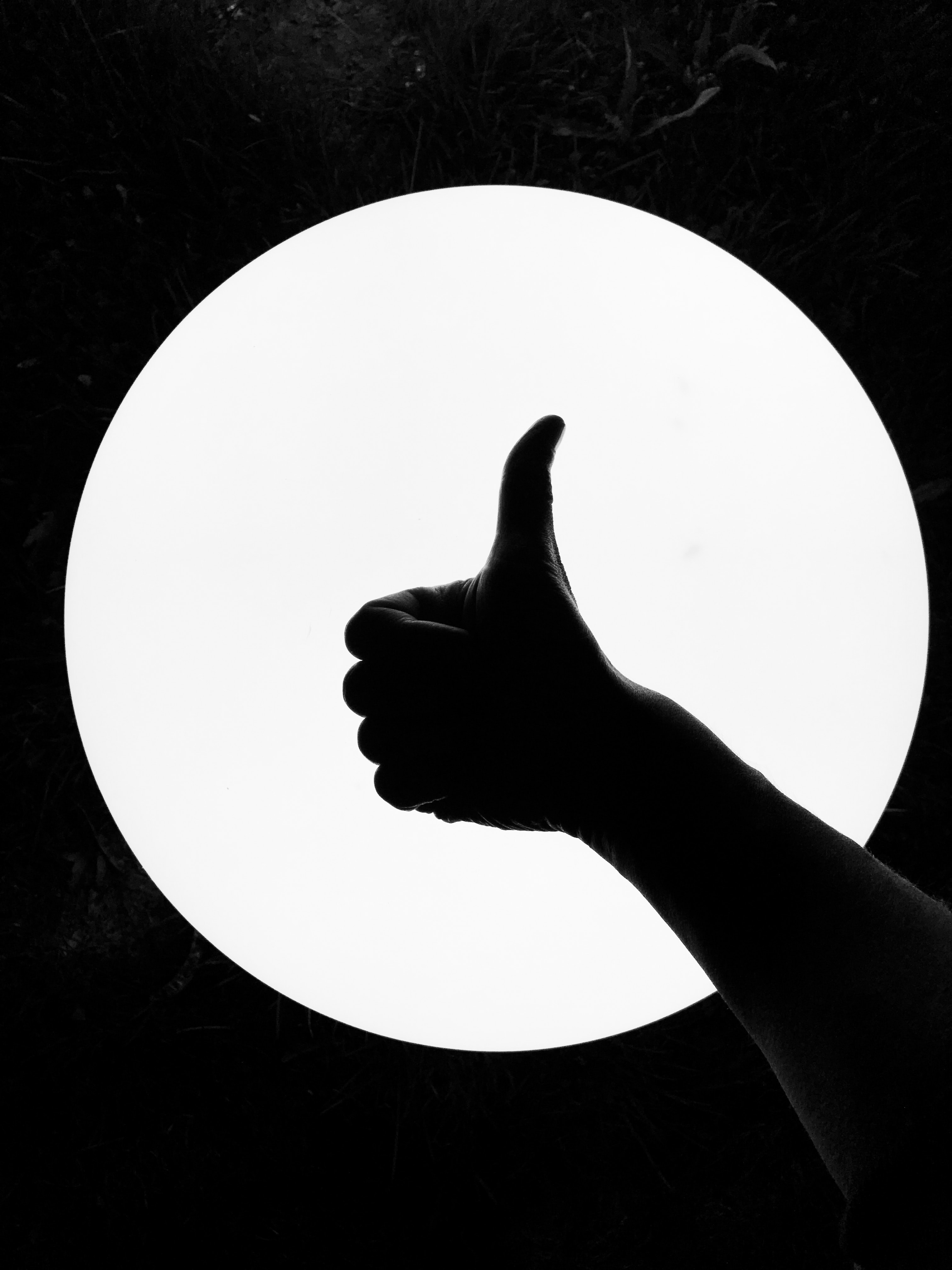 Available in days

days after you enroll

First Section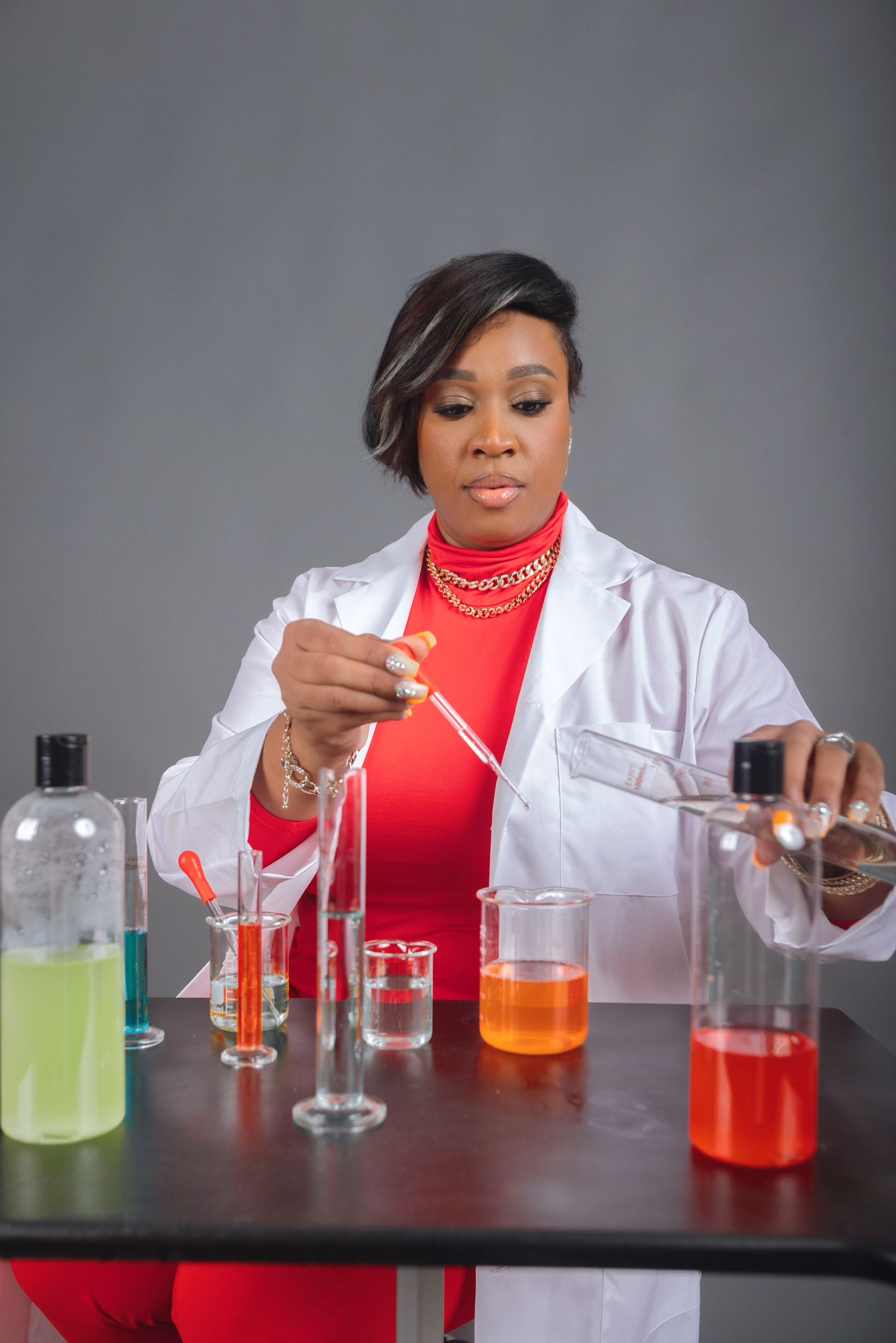 Product Creation, Creating your own product will not only help to build credibility for yourself and your business, It's one of the ways for you to build generational Wealth. This will help you better understand your client base and design, produce & sell your own unique products.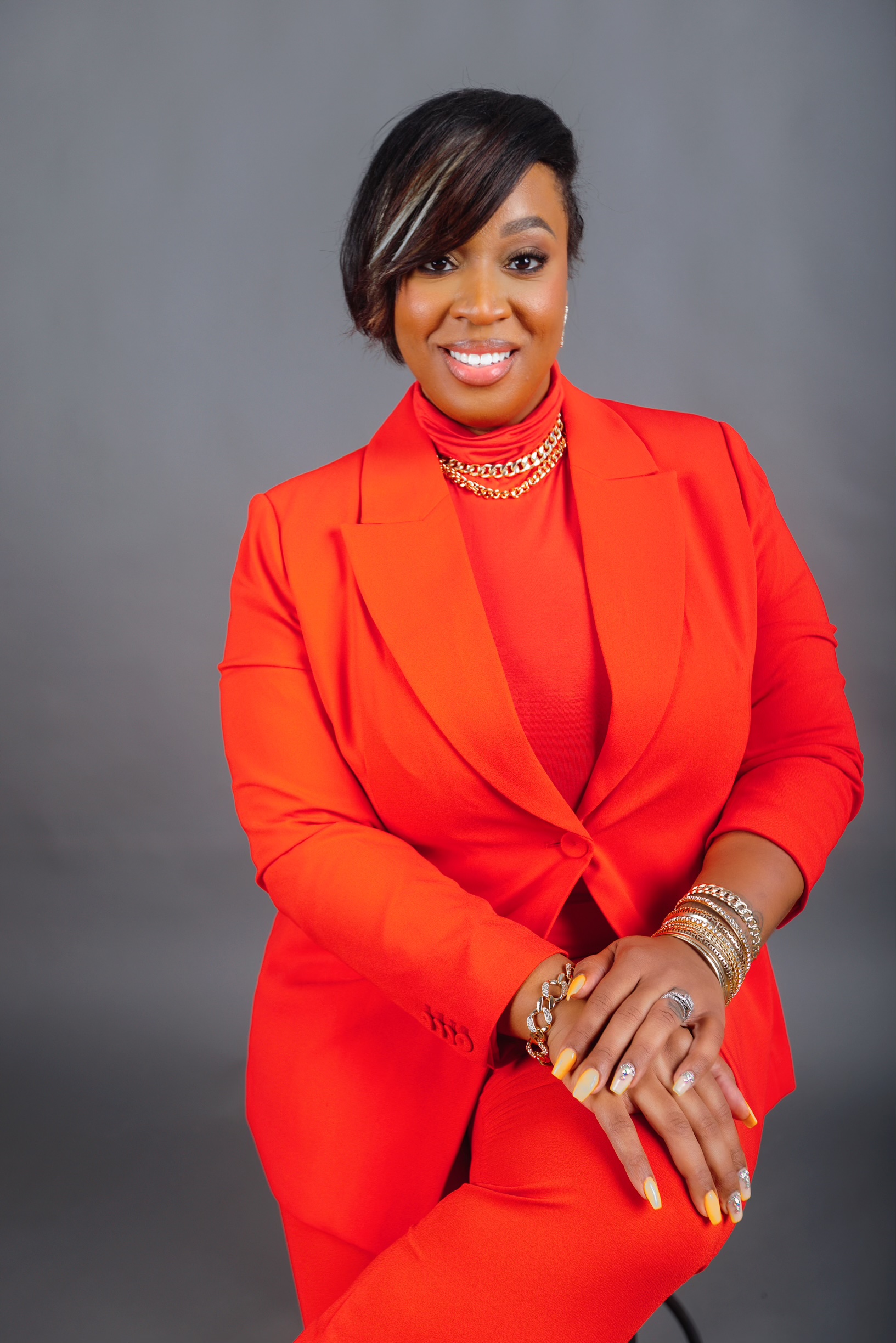 Brand Building will allow you to gain higher margins and evolve your business past your wildest dreams. People would rather have something unique than an existing product that is flooding the market. Don't wait to create or build your brand awareness! Your time is now!!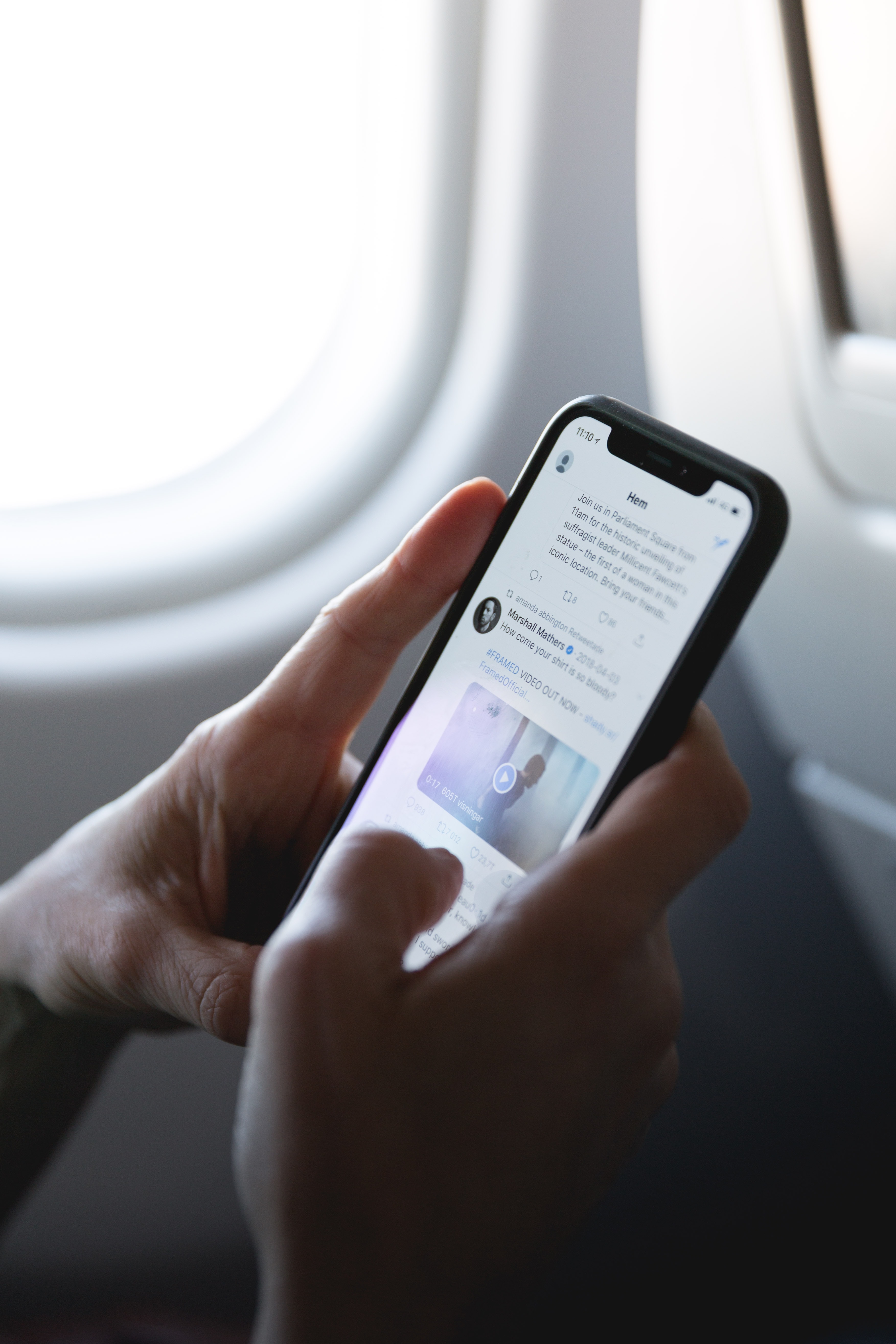 Marketing is one of the only ways to create your future. With the right marketing skills you'll be able to create and sell anything you want. Marketing is the single most important thing you should master in any business or brand! Showing the world you have the solution to their problem is step one. Step two is actually getting your solution out into the world. Lets get your Artistic Brand Cultivated!!!

Check your inbox to confirm your subscription